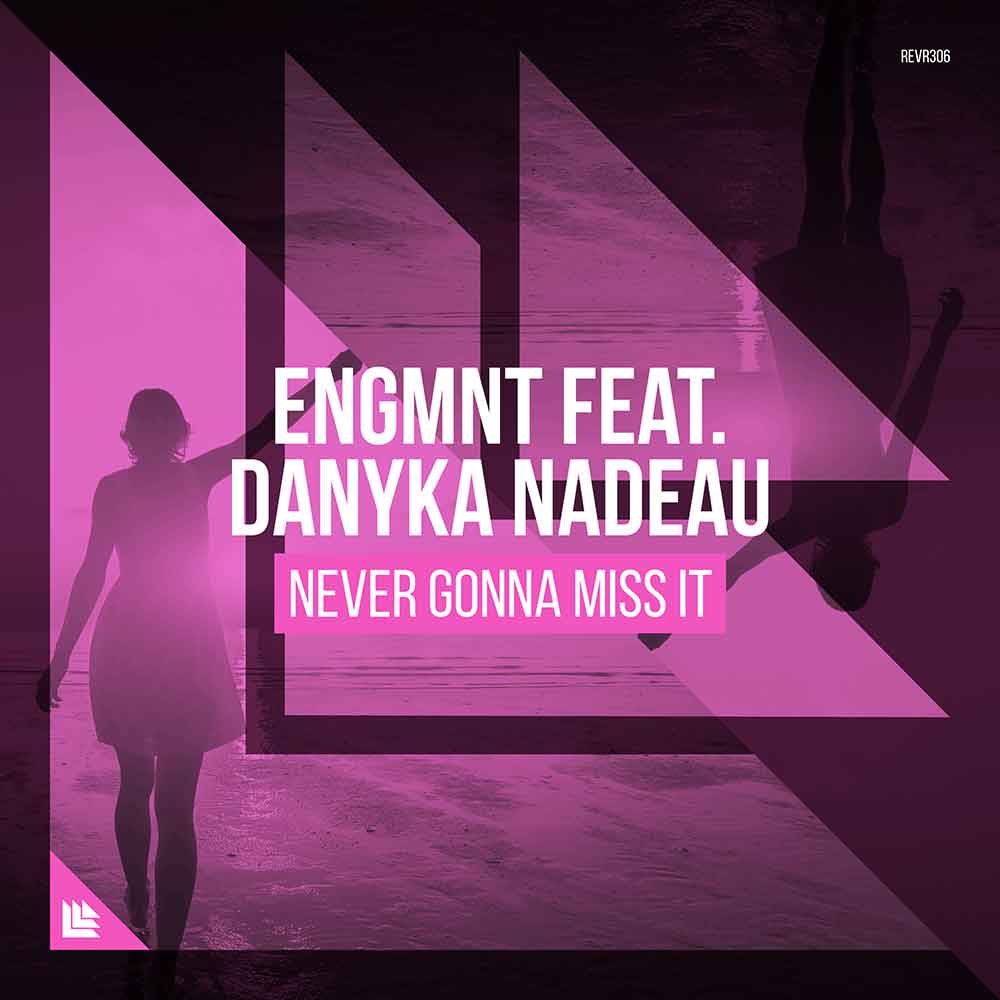 OUT NOW on Revealed Recordings ! Stream/Download → 
http://rvld.dj/ENGMNT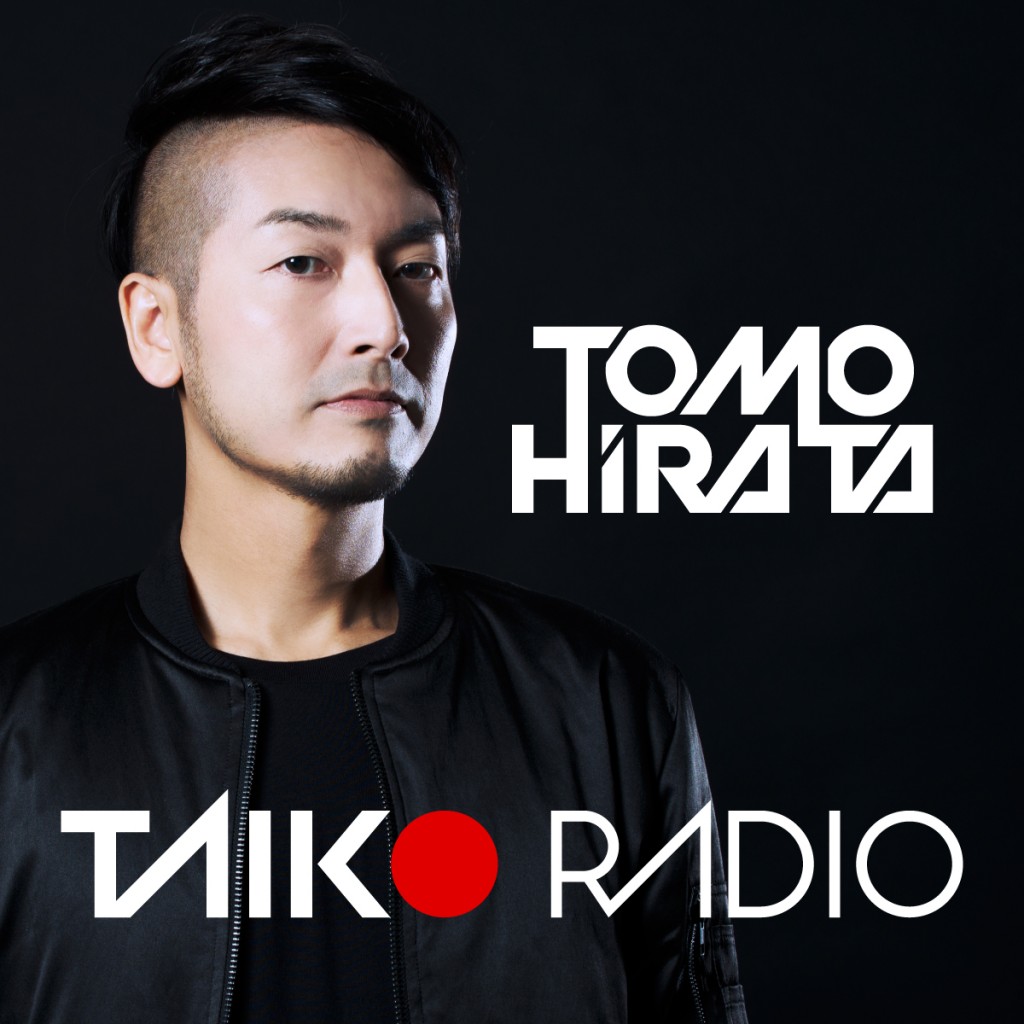 Taiko Radio is broadcasted on
Futuregroove FM
every Saturday from 0200/1400GMT
You can listen to the programmes on
1001 tracklist
.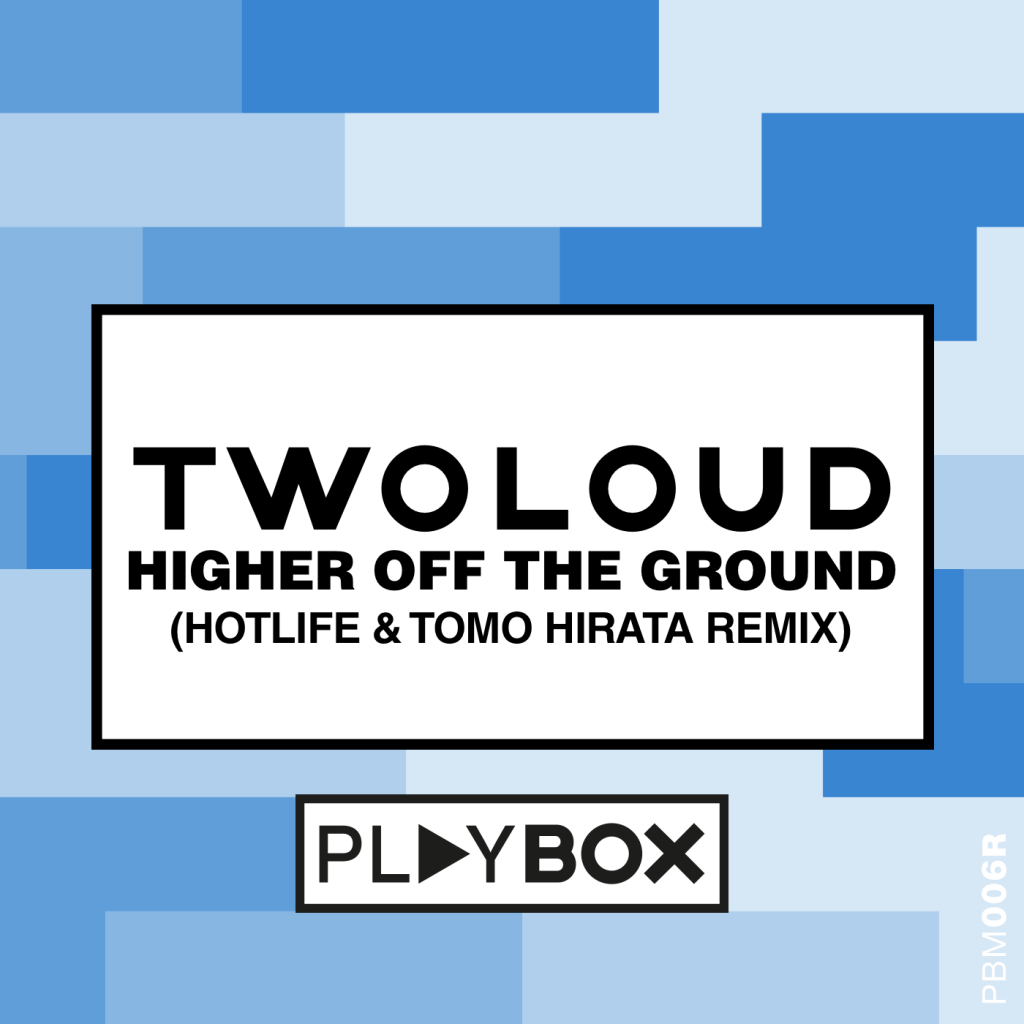 From twoloud's Playbox label
Hi djs, partners & friends,
we're proud to release another huge collab by Hotlife, Tomo Hirata and Derek Hake, all together got some tracks on our Playbox imprint already, with impressive charting results on Beatport!
This time they all join forces featuring outstanding vocals by Anna Yvette! A really beautiful progressive house tune, with a magical break and uplifting melodies to please your crowd!
Better check this out!
It reached No.24 in beatport's Progressive House chart.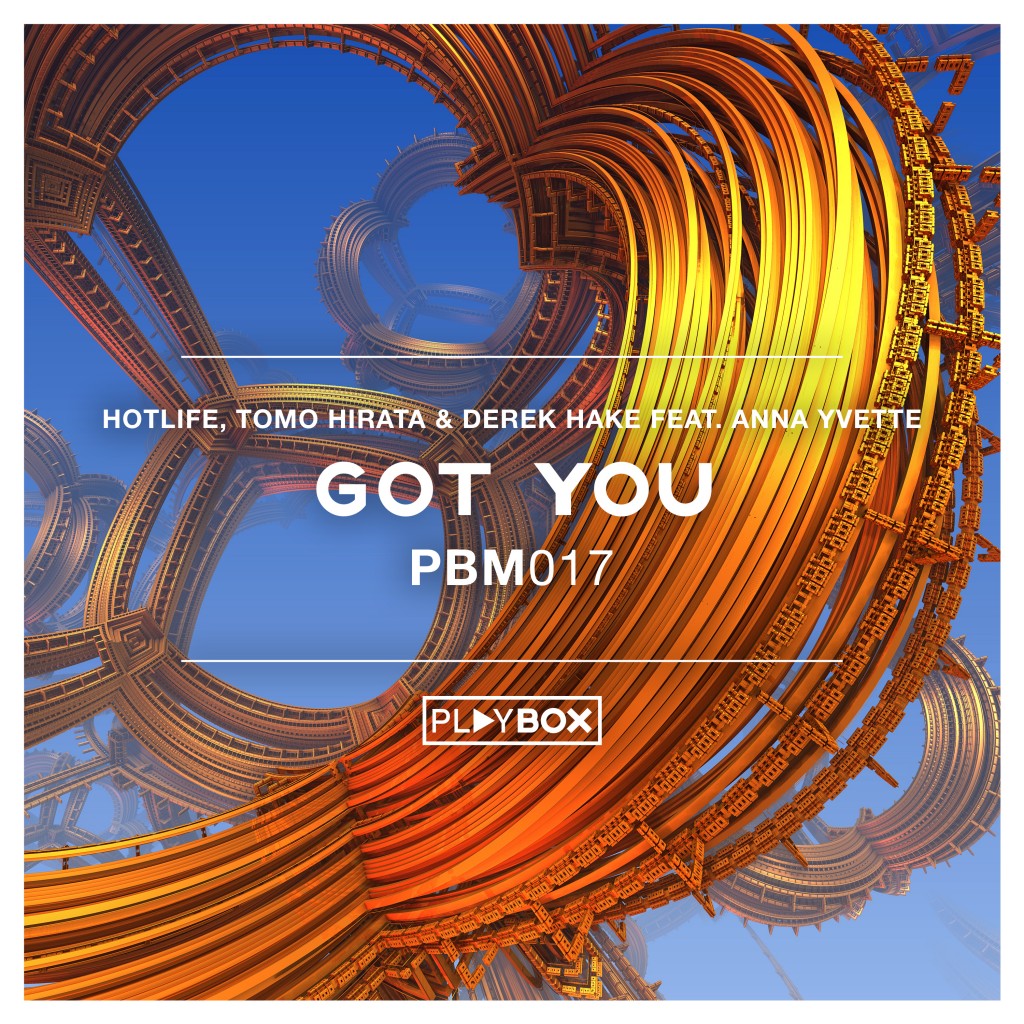 new month, new track! Let's welcome Hotlife & Tomo Hirata to our growin Playbox family! After several collab tracks & productions, Sofia based Hotlife and Tokyo based Tomo Hirata teamed up for this progressive house track featuring Jonny Rose! After being amazed by his beautiful vocals, we decided to give the track a slightly twoloud touch! Enjoy! – twoloud
Supported by Dash Berlin,Yves V,Quentin Mosimann,Danny Avila,Swanky Tunes,Lucky Date,Justin Prime,Stafford Brothers,Manse,Futuristic Polar Bears,Mell Tierra,Modern Machines,Carita La Nina,Klauss & Turino and many more!!!
It reached No.14 in beatport's Progressive House chart.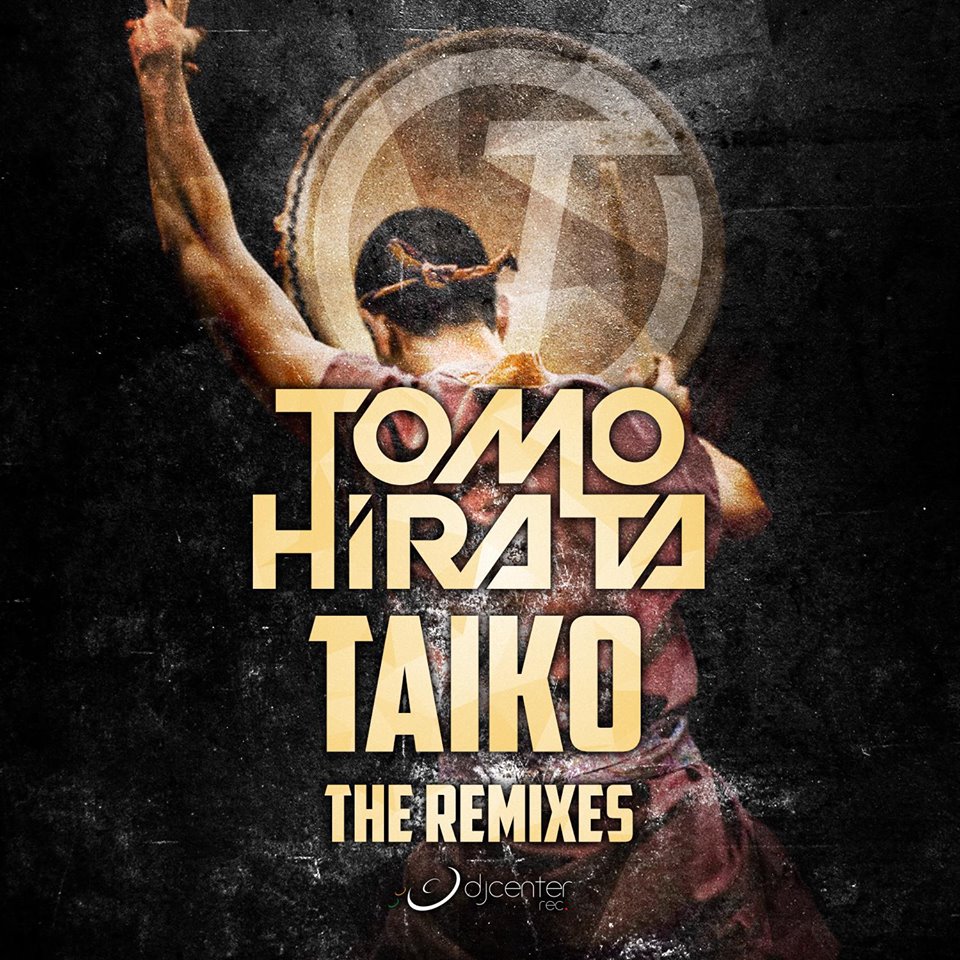 After the success of the Original Mix of "Taiko", Tomo Hirata's giving it a second life with two amazing remixes. Tomo Hirata is a pioneer of the Japanese Electronic Dance scene where his tracks are well known to reach the Beatport Electro House Charts. This EP includes an electro remix from great Japanese DJ Shinichi Osawa and a beautiful orchestral remix from Otto.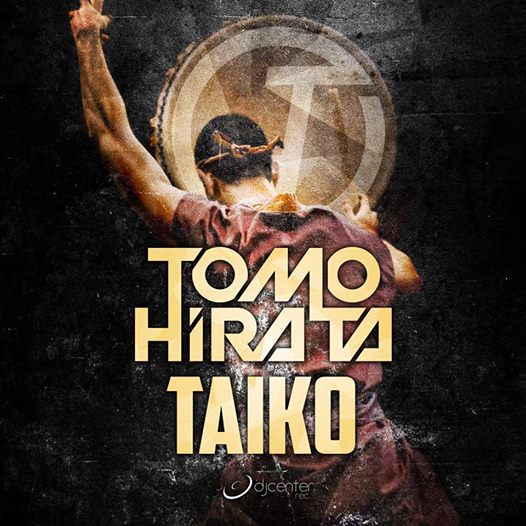 Supports:
Laidback Luke : good track man
Sidney Samson : I'm gonna put your song in my next radio show for sure!
(Actually played on Rock The Houze Radio 031)
Quentin Mosimann : Full Support
Justin Prime : Dope : )
Jetfire : cool track !
Plastik Funk : yeah! Nice tune and perfect for the festivals!!
Carita La Nina : Taiko is packed with loads of punch and heavy
bassline drive. Allround a very energetic track, one to be used
during peak-time hours to take the crowd to the next level & cause
destruction . Definite support in my 'Love & Destruction' podcast!
Hotlife:Bangin' Tune!!!
Merzo : Really love that groove !
Flash Brothers : Good rocking tune !
☆Taku Takahashi: Taiko,definitely a floor killer and a DJ saver./
Taiko,間違いなくフロアで機能する爆発チューン
DJ YUMMY: 日本人のお祭り魂が世界のフェスやフロア
をロックする…そんな夢を叶えてくれるに違いない、力強いトラッ
クです!
Takeru John Otoguro:トライバルな疾走感がフロアに映え
る!現場でバッチリ使わせて頂きます。
and more than 170DJs in the world.
It reached No.27 in beatport's Electro House chart.
EDM ANNUAL 2014 compiled by Tomo Hirata by Tomo Hirata on Mixcloud
Annual compilation has reached No.1 in mixcloud's EDM,Electro House & Big Room charts.
Tomo Hirata is the true pioneer of Japnese electronic dance scene.He debuted as TOMOAKI from HOOJ CHOONS,UK in 1990 and brought UK-style club scene over to Japan.Since then,he has been working hard to spread the love of dance music.
In recent years he has been into 'New Generation of House Music' :
2014's 'Taiko' from French DJ Center Records climed up to No.27 in beatport's ELECTRO HOUSE chart.
2015's 'One Last Time' and 'Got You' made together with Hotlife, Derek Hake were picked up by twoloud's Playbox label and reached No.14 & 24 in PROGRESSIVE HOUSE chart.
His tracks are supported by many top DJs including Dash Berlin, Don Diablo, Yves V, VINAI, Danny Avila, Swanky Tunes, Quentin Mosimann, twoloud, Lucky Date, Manse, Sidney Samson, Tritonal, Mell Tierra, Futuristic Polar Bears, Justin Prime, Klauss & Turino, Stafford Brothers and many more.
Probably he is one of the most active Japanese dance producers internationally.
Furthermore he hosts 'Taiko Radio' on Futuregroove FM.
In 2017, he started new project 'ENGMNT' together with Yavor Topchiev to explore futuristic pop field.
Its first single 'Never Gonna Miss It ft. Danyka Nadeau' was released on Hardwell's Revealed Recordings on March 10 and is supported by Gareth Emery and Morgan Page.
The follow-up is 'Everyday ft. Grand Khai' out on popular Soundcloud channel 'Trap Cords' on March 28.
It's supported by Dimitri Vegas & Like Mike and Tom Swoon.
Tomo Hirataは、1990年にUKのHOOJ CHOONSからデビューした、DJ/クリエイターです。オープンマインドをテーマに、ハウス~ハードハウス~トランス~エレクトロという変遷を経て、現在は、ニュー・ジェネレーションのハウス、フューチャリスティック・ポップを主軸に活動中。
過去には、角川映画『リング』の主題歌を手がけてオリコン・チャートに送り込んだり、UKのTip Worldから初の日本人リリースを行ったり、大沢伸一氏とコラボしてエレクトロ・トラックを発表したり、多角的な活動を行っていました。
新世代のハウス・ミュージックに軸足を移してからはリリースも積極的に行っており、2014年8/13にフランスのDJ Center Recordsからリリースした「Taiko」は、日本人Electronic Danceアーティストとしては当時最高位のbeatport ELECTRO HOUSE チャート27位を記録。
2015年にはtwoloudのPLAYBOXから「One Last Time」と「Got You」をリリース、PROGRESSIVE HOUSE チャート、14位、24位のスマッシュヒットとなっています。
トップDJからのサポートもDash Berlin, Don Diablo, Yves V, VINAI, Danny Avila, Swanky Tunes, Quentin Mosimann, twoloud, Lucky Date, Manse, Sidney Samson, Tritonal, Mell Tierra, Futuristic Polar Bears, Justin Prime, Klauss & Turino, Stafford Brothersなど数多く、いま海外で最も実績を残している日本人プロデューサーの一人と言えるでしょう。
また、Futuregroove FMで毎週土曜日23:00-24:00にTaiko Radioを放送中。
2017年からはYavor TopchievとENGMNTをスタート、3/10にHardwellのRevealed Recordingsからデビューシングル「Never Gonna Miss It fwat. Danyka Nadeau」をリリース。3/28には人気SoundcloudチャンネルTrap Cordsから「Everyday ft. Grand Khai」をフリーダウンロード・リリース。ハウス領域を抜けて新境地を開拓しています。
Electronic Danceの濃い情報は、FacebookのElectronic Danceグループで流していますので、ぜひご参加を。(承認制・非公開)